We all know and feel how important our pets are to us. It is no exaggeration to say that they are priceless to us. Because really, it's not about value, but about emotions, memories, and feelings that they give us and that we often reciprocate towards our little ones. That is why we would like to thank you for trusting us and entrusting us with your dogs and cats. We know how important their safety, well-being, and proper care during separation are important to you. Because they are your best friends, often companions in life, comforters, and reasons for smiles. And our goal is also to make friends with them, to make the time of parting with the guardian less painful. Building bonds is a very responsible task, carrying a number of consequences. That is why at DOG Holiday there will always be a place for animals that have already visited our hotel at least once in the past.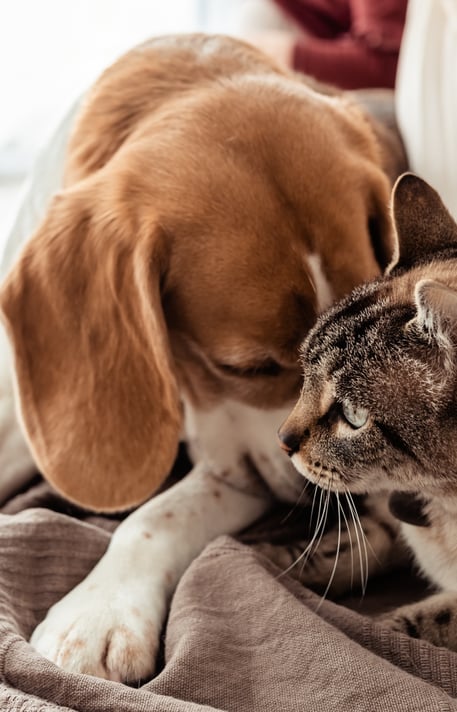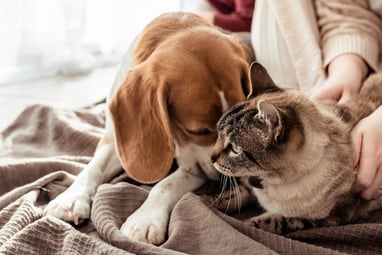 Price list
All prices listed below apply to healthy dogs and cats, over 6 months of age, not require special care. All other cases will be considered individually and a separate price list will be applied to them.
Weight of dogs up to 5 kg - PLN 60 for each started day of care

Weight of dogs from 5 to 10 kg - PLN 70 for each started day of care

Weight of dogs from 10 to 25 kg - PLN 80 for each started day of care

Weight of dogs from 25 to 40 kg - PLN 90 for each started day of care

Weight of dogs from 40 to 50 kg - PLN 100 for each started day of care

Weight of dogs over 50 kg - PLN 120 for each started day of care

Cats (female) - PLN 50 for each started day

Cats (male) - PLN 60 for each started day

10% - discount for the second and each subsequent animal left at the same time

15% - discount for animals left for more than 30 days
Before leaving a dog or cat in the care of the DOG Holiday hotel, each guardian is obliged to read the Hotel Regulations and sign the Stay Form. All agreed fees will be paid in advance on the day of transferring the animal to care or as a prepayment to the bank account number:
06 1910 1048 2802 6928 3274 0001
We issue VAT invoices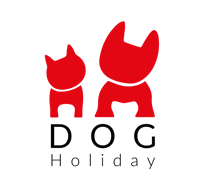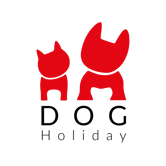 Taking care of the health and well-being of our animals, all dogs should be protected against ticks before being brought to the hotel. The DOG Holiday Hotel is not responsible in the event of a disease caused by ticks - babesiosis. It is also important to protect your pet against parasites, not only for staying in a hotel but for any contact with other dogs on walks, as well as in contact with other animals. It is important to give the kennel cough vaccine. It is also absolutely required to protect the animal against rabies, which is a legal requirement and without which dogs will not be admitted to the hotel. It is required to document vaccinations in the health booklet or passport and leave the booklet or passport during the stay of the animal in the hotel. The guardian for the duration of the stay of his dog or cat at the DOG Holiday Hotel also provides food for each day of the stay. It is important that it is the same food that the animal eats every day. The food should be portioned according to the meals that the animal receives regularly at home. The leash and muzzle, if required, are left at the time of handing over the dog to care. Although it is not necessary, it is also worth taking a favorite toy and bed for your pet. Their smell will create a substitute for their home for animals. In the case of cats, the guardian leaves a litter box for the duration of the stay and provides the same litter that is used every day and the smell of which the cat is used to.